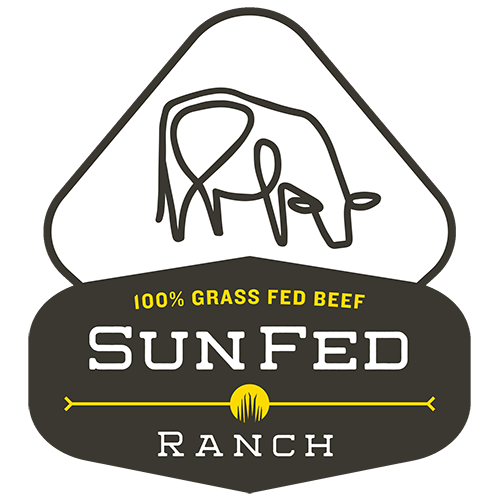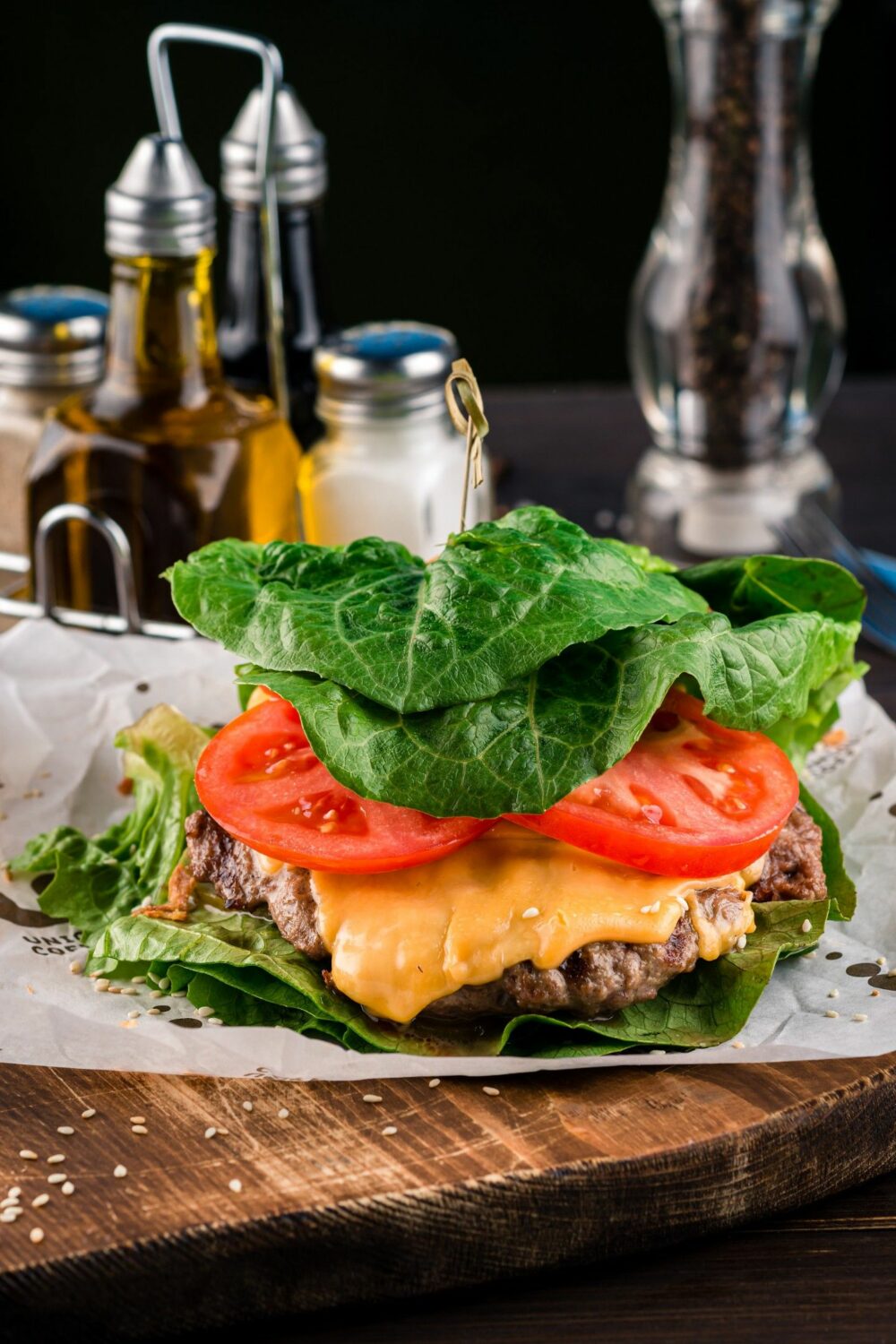 SunFed Cheeseburger Lettuce Wraps
Ground Beef
PRODUCT

Grilling
COOKING

Skillet
COOKING
15 Minutes
PREP TIME

6 Minutes
COOK TIME

26 Minutes
TOTAL TIME

6
SERVINGS
Ingredients
2 pounds SunFed Ranch 100% grass fed ground beef, 90/10
1/2 teaspoon seasoned salt
1 teaspoon black pepper
1 teaspoon dried oregano
6 ounces reduced-fat shredded cheddar cheese
2 large heads iceberg or romaine lettuce
2 tomatoes sliced thin
1 red onion sliced thin
Instructions
Heat a grill or skillet on medium heat.
In a large bowl, mix together ground beef, seasoned salt, pepper and oregano.
Divide mixture into 6 patties and allow to rest for a few minutes before cooking. You don't want room temp patties, but you don't want them refrigerator-cold, either.
Place patties on grill/pan and cook for approximately 3 minutes on each side, or until cooked to your liking. (note: grass fed beef cooks more rapidly than commodity beef)
Place an ounce or so of the cheese on each cooked burger.
Place each burger on a large piece of lettuce. Top with sliced tomato, red onion and additional toppings/condiments as you desire.
Wrap the lettuce up over the top and serve with the feeling that comes from making smart decisions.