It's a Family Thing.
Two ranching families. One simple goal. Deliver locally produced, consistently delicious grass-fed beef that's better for our environment and better for your health.
And for over a decade, that's exactly what we've been doing here at SunFed Ranch – led by Matt and Chris, members of fifth-generation California ranching families.
We have our hands and hearts in every stage of raising our beef. From the first blade of grass to your dinner plate, you can feel good about the origin and quality of what we're serving up. Our cattle are 100% grass fed and 100% grass finished, always treated with the highest level of care and dignity. Some say we like to spoil our cattle with all the sunshine and grazing they crave…and we wouldn't have it any other way. Our cattle are born and raised exclusively on American Family Ranches, creating jobs and opportunities in our local communities. And because we utilize progressive rotational grazing and regenerative agriculture, SunFed Ranch is beef that you — and the planet — can feel good about.
What We Do. Why We Do It.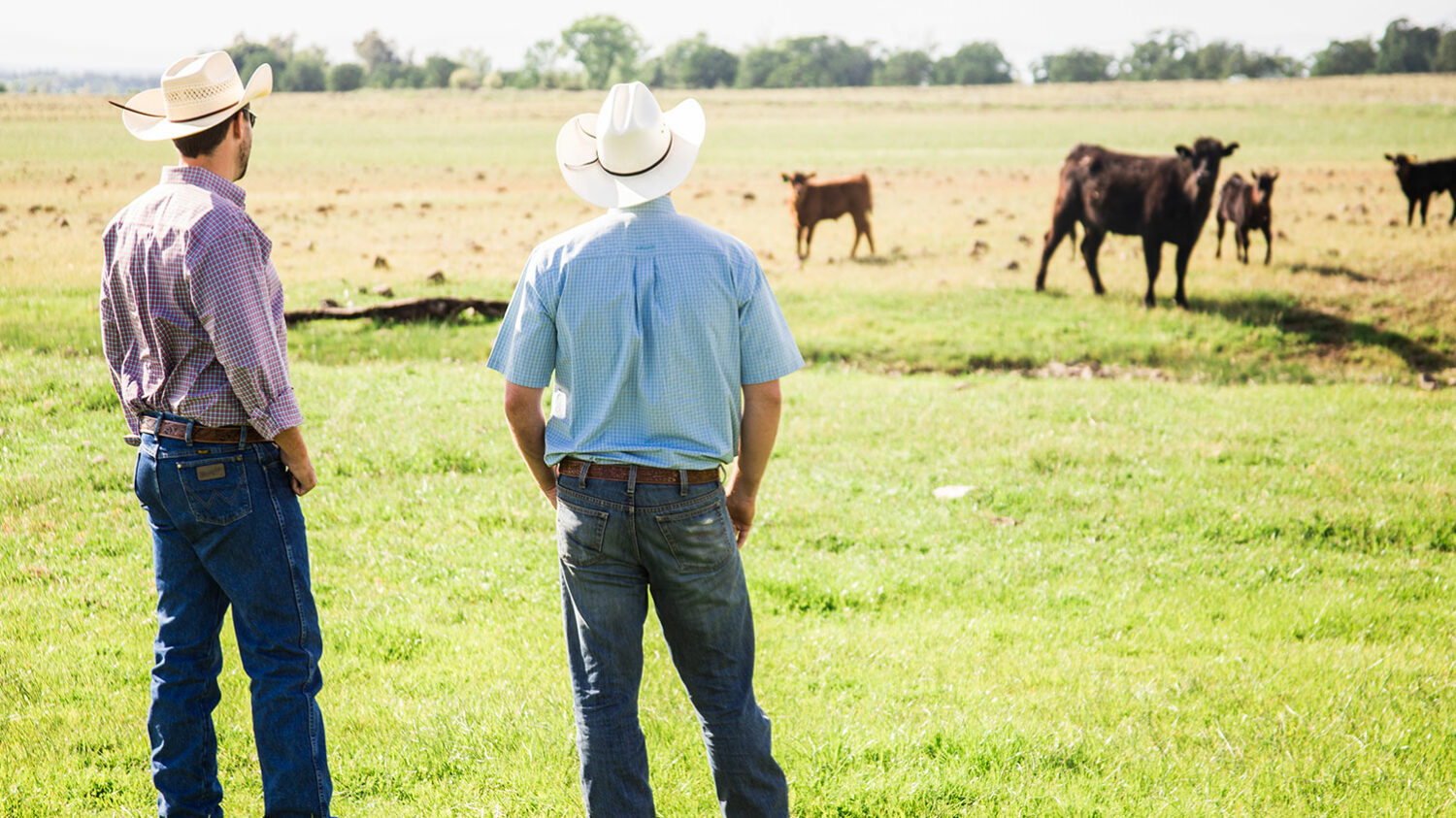 Our core values shape every decision we make—both on and off the ranch. We hold ourselves and our partners accountable, ensuring our standards are met, your expectations are exceeded, and tradition is honored through constant innovation.
Well-cared for animals = better beef.
Our entire process puts the animal's health and welfare first. No ifs, ands, or buts.
Success for us means community comes first.
Our cattle are born and raised on American Family Ranches, creating local jobs and supporting farming communities.
Sustainability is a top priority.
Sustainably raised cattle not only tastes better, they help regenerate land, too. SunFed Ranch has a generationally rooted ranching philosophy that protects the land that's nourished us and our families.
Good doesn't cut it. Our beef has to be great.
Our practices are specifically developed to work with the unique challenges of raising grass-fed beef to ensure every bite is 100%, no-questions-asked delicious, juicy and fresh.
The Real Stars of the Ranch.
Humane treatment means going above and beyond to ensure our cattle are living their best lives. From the very beginning, our cattle roam free in open pastures, grazing on lush, nutritious grass – never treated with added hormones, antibiotics or anything nature wouldn't approve of. Our standards are simple: do all we can to provide an environment that gives cattle a healthy, stress-free environment.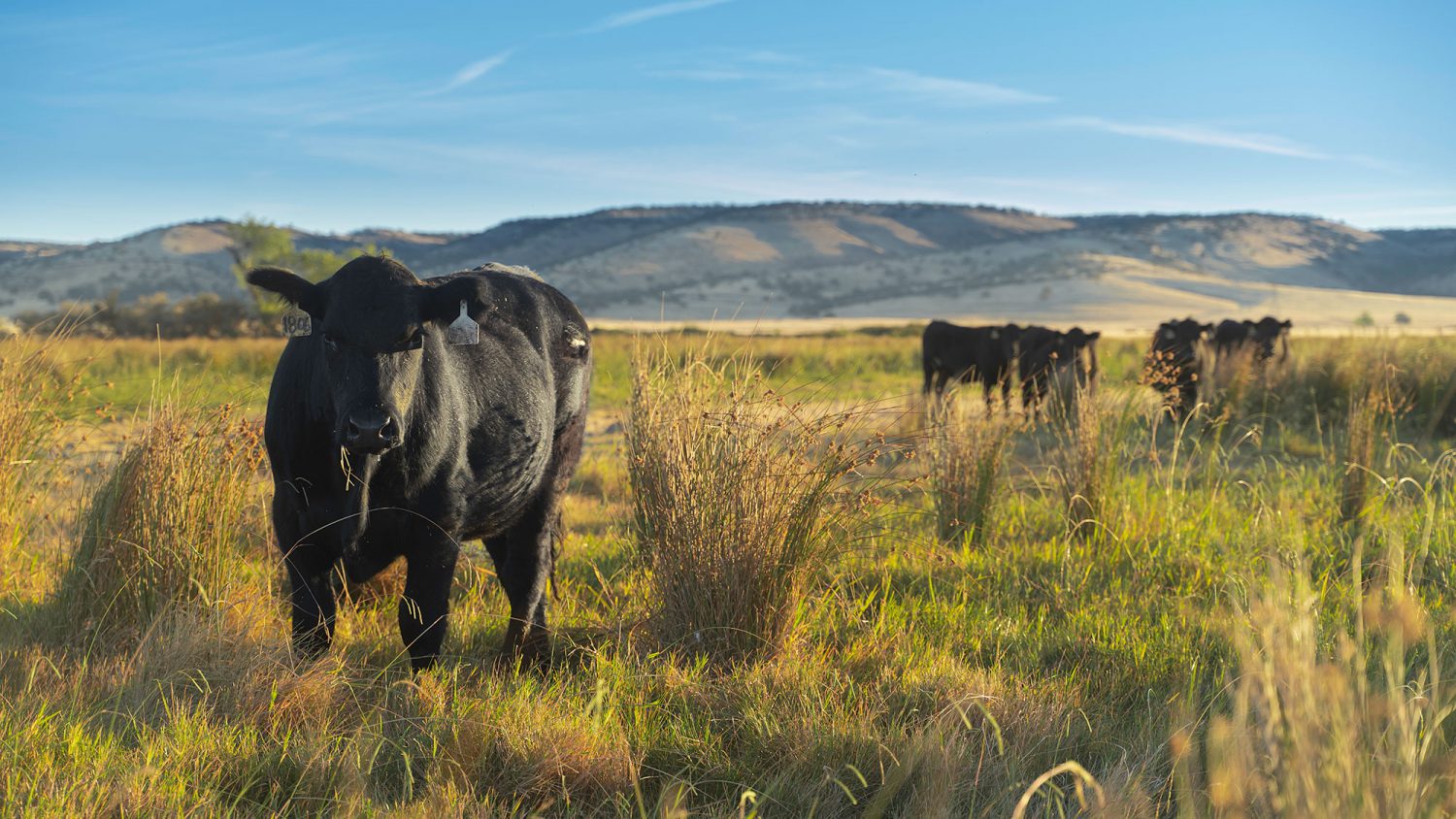 This Land is Our Land. And We Love it.
We work as one with nature's cycle, preserving the land, watersheds, and creating homes for diverse wildlife for generations to come. We utilize the latest in sustainable ranching practices to promote lush forage growth, prevent overgrazing, preserve pristine waterways, and sequester carbon in the soil.
Born To Ranch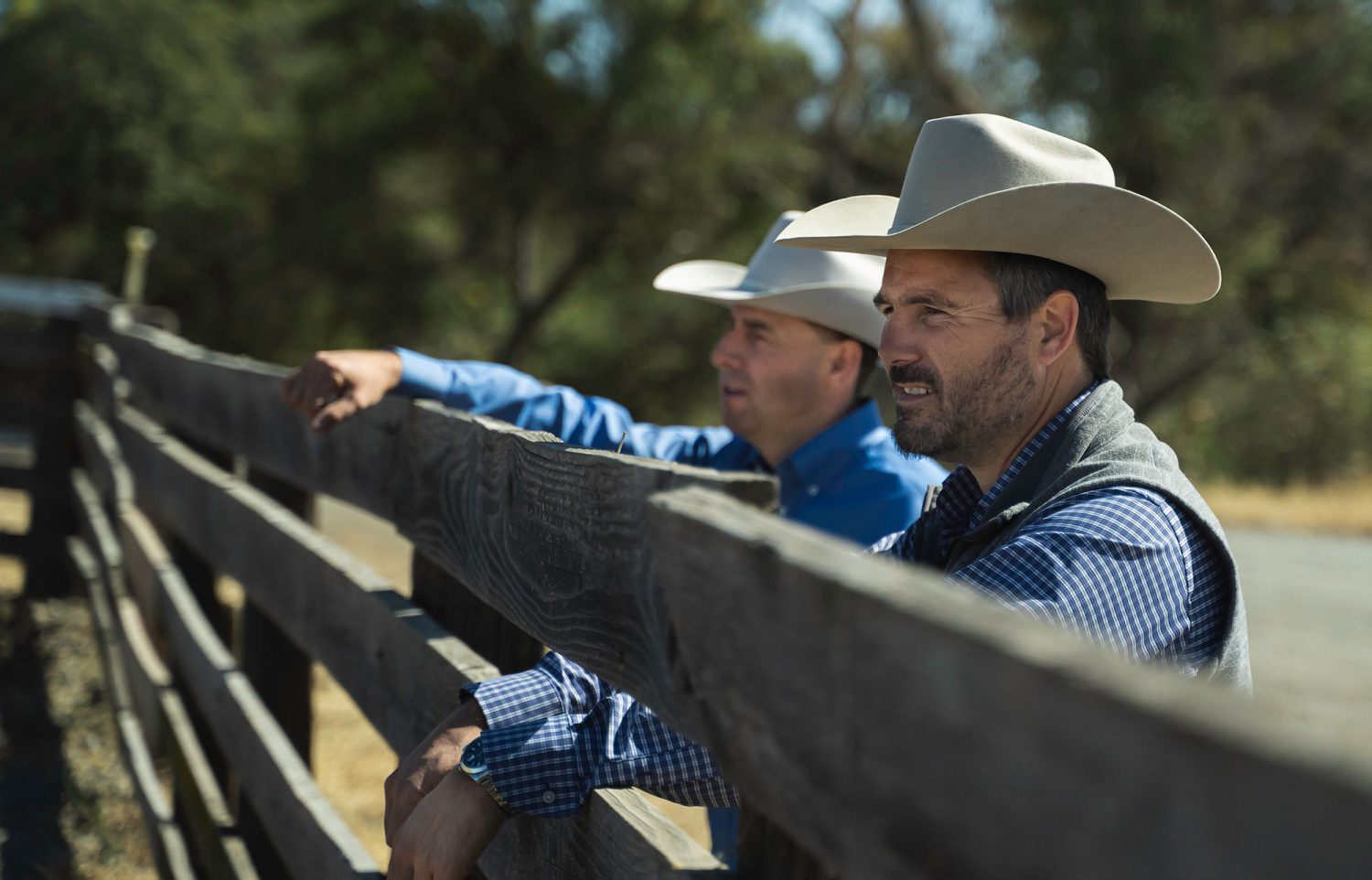 There is an art and a science to ranching, and the people of SunFed have mastered both. Cattle that are cared for with the utmost respect. Land that is treated like a partner. People that are guided by our core values.
These are the ranchers who live and breathe their passion; raising and caring for cattle. From our pasture to your plate, we believe in doing things the right way, every step of the way.