"I reject the notion that good regenerative agriculture can only be practiced on a small scale."
Our CEO and co-founder Chris Donati doesn't mince words, especially when it comes to caring for his cattle and our planet.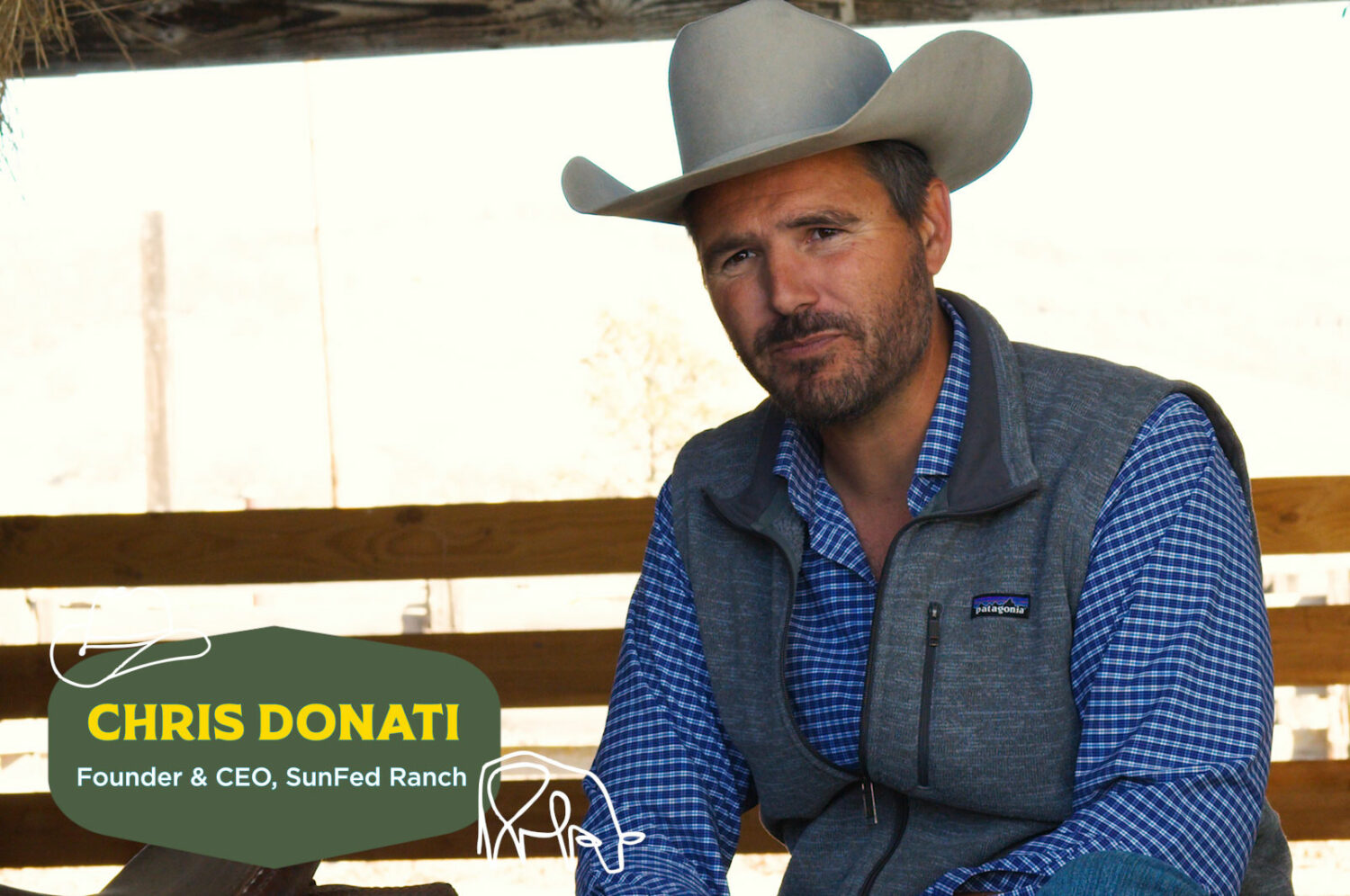 "We have a moral obligation to improve society and to leave the world a better place than we found it," says Chris. "Prior generations didn't have the knowledge to understand the attentive ramifications of continuous plowing; the destruction it was doing to the soil and the erosion to the topsoil. When I think of regenerative agriculture I think of all the benefits of utilizing these tools and methods to further not only our enterprise, but society as a whole."
---
Click on the video below to get more of Chris' insights, and a glimpse of SunFed regenerative agriculture in action.