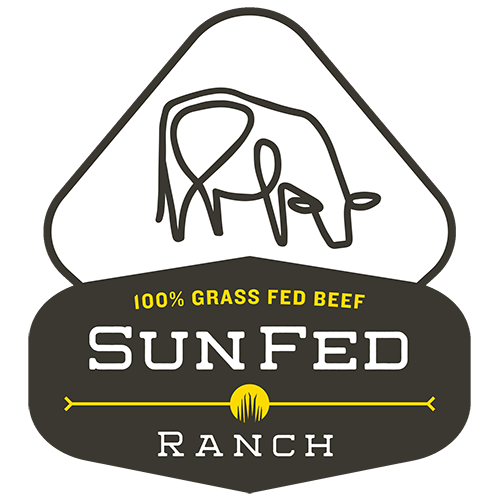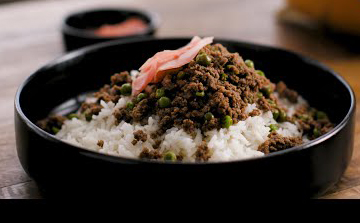 Gingery Ground Beef
Ground Beef
PRODUCT

Skillet
COOKING
15 Minutes
PREP TIME

15 Minutes
COOK TIME

30 Minutes
TOTAL TIME

5
SERVINGS
Ingredients
1lb SunFed Ranch grass fed ground beef
1 ½ TBSP granulated sugar
⅓ cup sake
¼ cup dashi (or water)
¼ cup soy sauce
½ cup frozen English peas, thawed
1 TBSP grated peeled fresh ginger
Instructions
Dice ground beef into finer consistency and place in saucepan.
Add sugar, sake, water, soy sauce.
Cook over medium-high heat, stirring occasionally, until meat is no longer pink.
Stir in peas and ginger.
Continue cooking until liquid begins to evaporate, about 4 minutes.
Serve over white rice and garnish with pickled ginger.