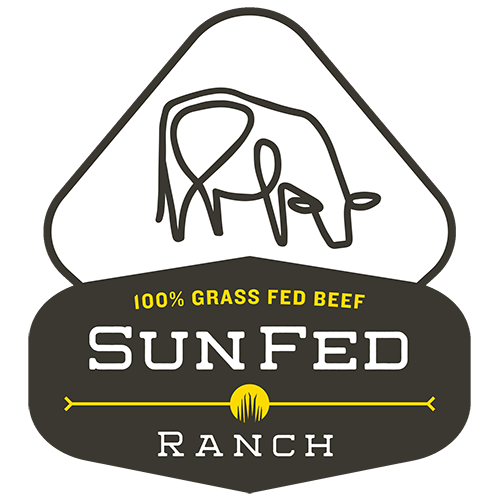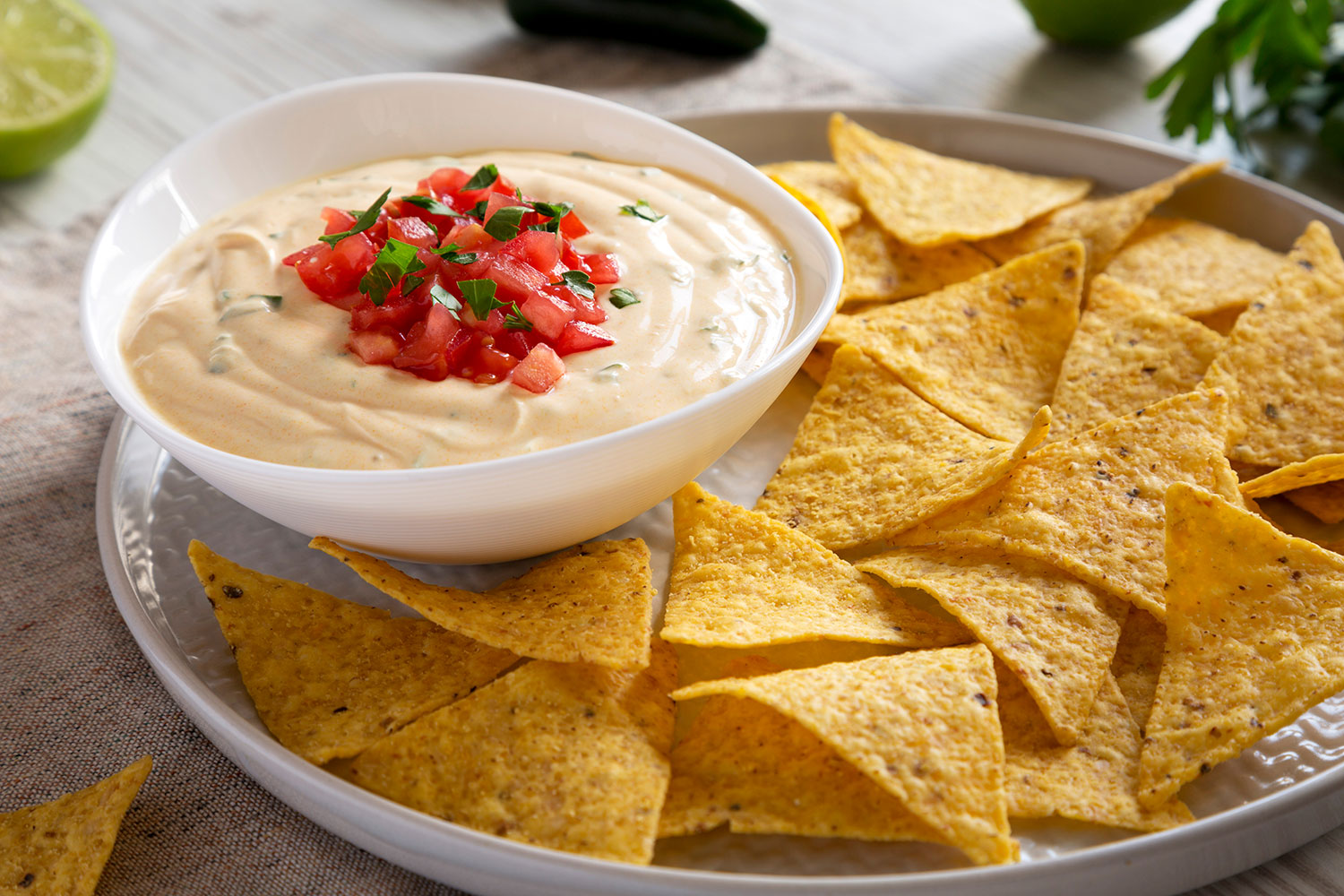 Beef Queso Dip
Ground Beef
PRODUCT

Skillet
COOKING
10 Minutes
PREP TIME

10 Minutes
COOK TIME

20 Minutes
TOTAL TIME

8
SERVINGS
Ingredients
1 tablespoon olive oil
8 ounces SunFed Ranch ground beef
1 teaspoon creole seasoning
1/2 teaspoon chili powder
1/2 teaspoon cumin
Salt and pepper to taste
8 ounces processed cheese spread, cubed
1/2 cup shredded Monterey Jack cheese
1/2 cup canned chopped green chiles
1/4 cup salsa verde
2 tablespoons chopped fresh cilantro leaves
Instructions
Heat olive oil in a saucepan over medium high heat. Add ground beef, creole seasoning, chili powder, cumin, salt and pepper, to taste. Cook until browned, about 3-5 minutes, crumble as it cooks. Drain fat and transfer to plate.
Add processed cheese spread to the saucepan, stirring until melted. Stir in Monterey Jack cheese, diced tomatoes, green chiles and salsa verde until well combined.
Stir in ground beef and cilantro until heated through, about 1-2 minutes and serve to guests before you eat it all.