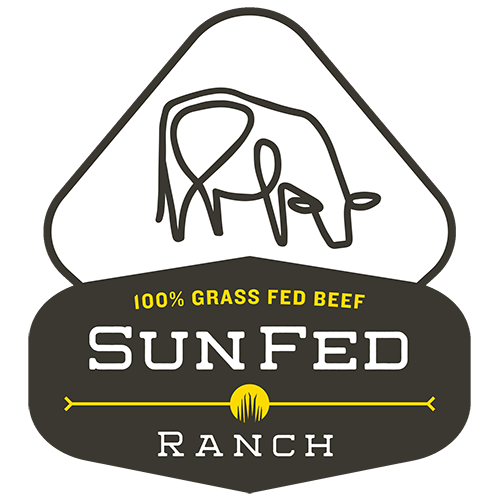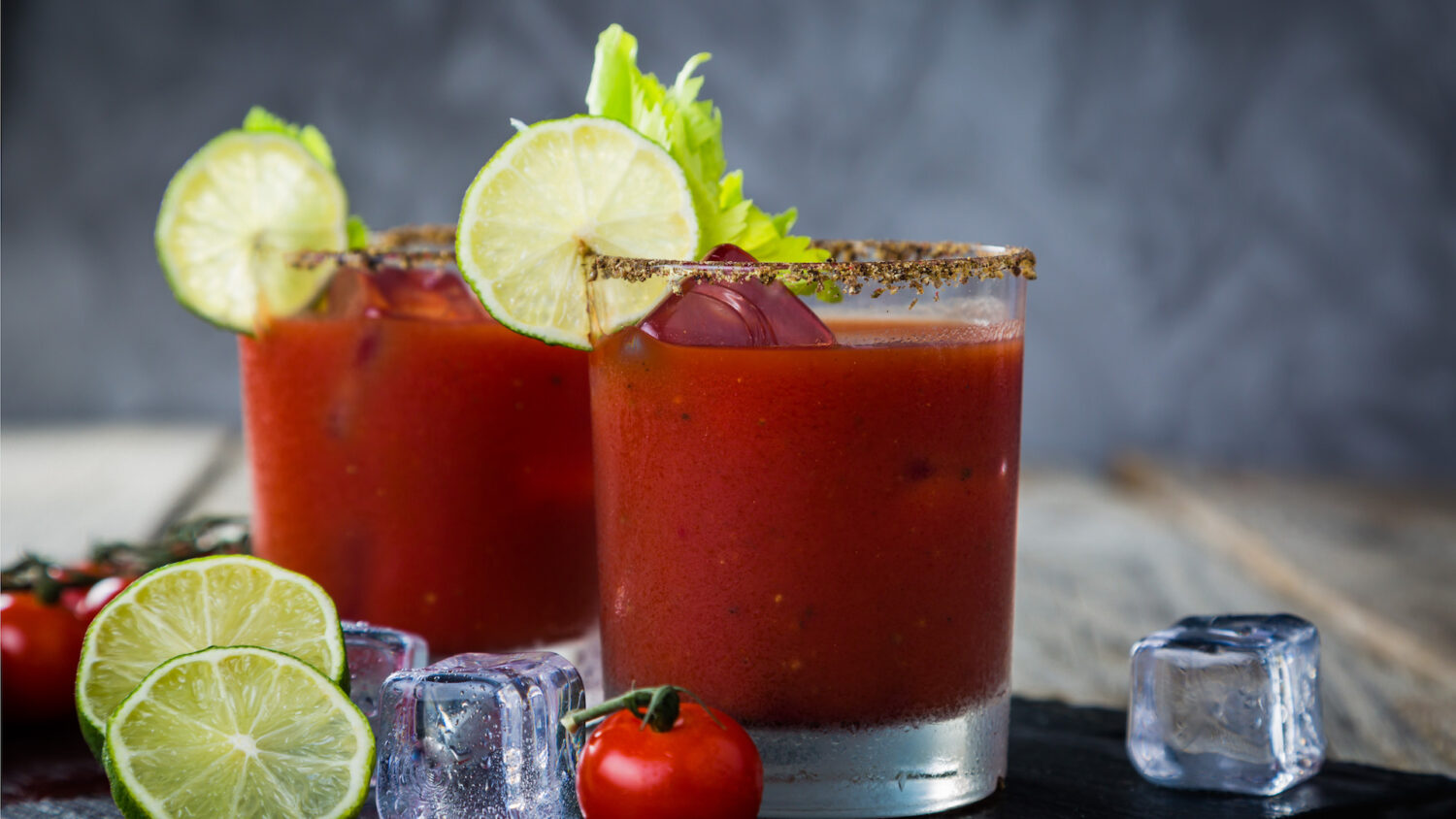 The SunFed Bloody Bull
Bone Broth
PRODUCT
10 Minutes
PREP TIME

N/A
COOK TIME

10 Minutes
TOTAL TIME

1
SERVINGS
Ingredients
For the glass rim: 
1 teaspoon celery salt
1 teaspoon chili powder
2 teaspoons paprika
For the cocktail: 
4 ounces Kettle & Fire Beef Bone Broth
2 ounces decent vodka
4 ounces tomato juice
juice of 1 lime
1/4 teaspoon Worcestershire sauce
1/2 teaspoon horseradish
pinch of freshly ground black pepper
1 dash hot sauce
celery stalk, jalapeño slices, and lime wedges for garnishing
Instructions
Mix all ingredients for the glass rim on a plate. Wet the rim of a highball glass with a lime wedge and dip the rim in the seasonings. Fill the glass with ice cubes.
Combine all cocktail ingredients (except for the garnish) in a cocktail shaker over ice, and shake gently to blend.
Strain over ice into the prepared highball glass. Garnish with a celery stalk, and a lime wedge.