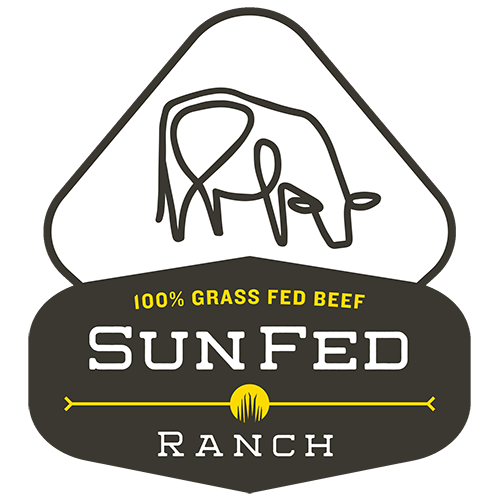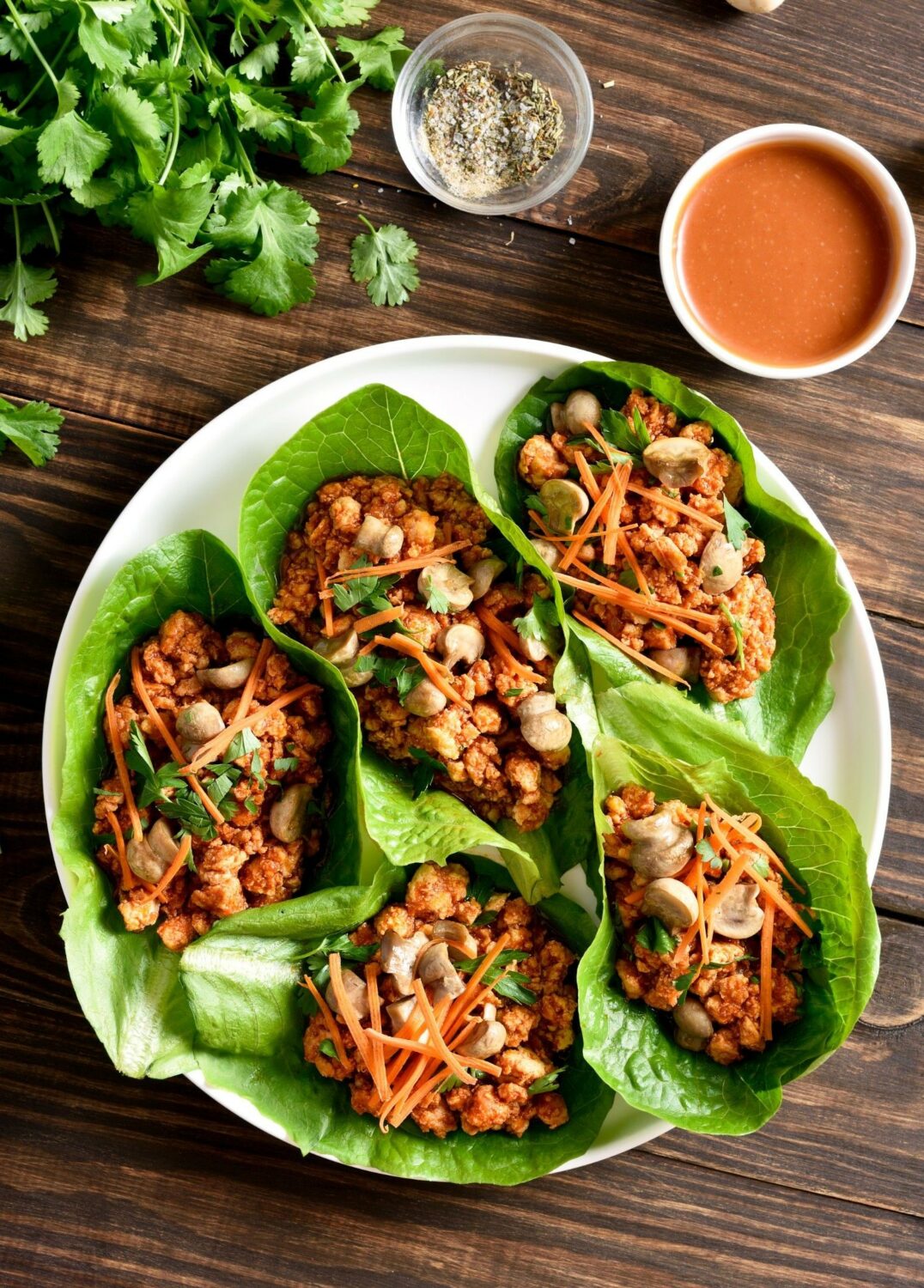 Asian Minced Meat Lettuce Wraps Recipe
Ground Beef
PRODUCT

Skillet
COOKING
20 Minutes
PREP TIME

10 Minutes
COOK TIME

30 Minutes
TOTAL TIME

4
SERVINGS
Ingredients
1.5 pound ground beef
14 butter lettuce leaves
1 tbsp sesame seed oil
2 garlic cloves, minced
1/4 cup coconut aminos
1 tbsp rice vinegar
1 (8 oz can) water chestnuts, drained and finely chopped
1 red bell pepper, remove core and seeds, chop
1/2 tsp crushed red peppers
1/4 tsp ground ginger
Cashews and green onions for garnish
Instructions
Carefully rinse each butter lettuce leaf and pat dry. Be sure to not tear the leaves.
In a large skillet, heat 1 tbsp of sesame seed oil over medium high heat and add in the minced garlic along with the ground beef. Allow to cook until the beef becomes crumbly and browned. Around 7 minutes.
Once beef is cooked, remove and drain and discard the grease. Transfer the beef to a bowl and set to the side.
To the hot skillet, add the chopped red bell pepper and finely diced water chestnuts. Cook until the peppers become tender. 3 minutes or so.
Transfer the beef back to the pan with the red pepper and water chestnuts. Combine together with a spoon.
To the beef, add the coconut aminos, rice vinegar, red pepper flakes and ground ginger. Combine all ingredients with a spoon and allow to cook together, another 3 minutes or so.
Arrange the lettuce cups on a platter and add a heaping spoonful of the beef mixture into each butter lettuce cup.
Garnish each lettuce cup with green onions and cashews, and know that you're living your best life.