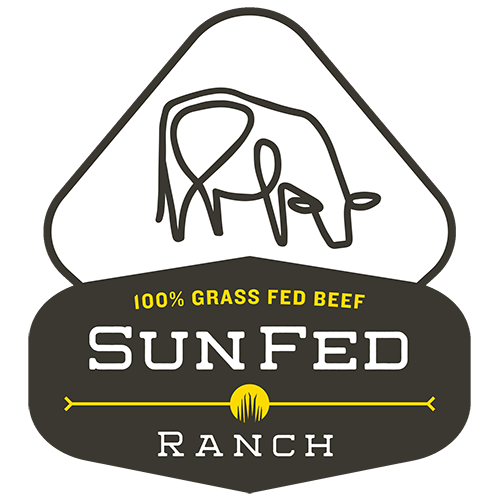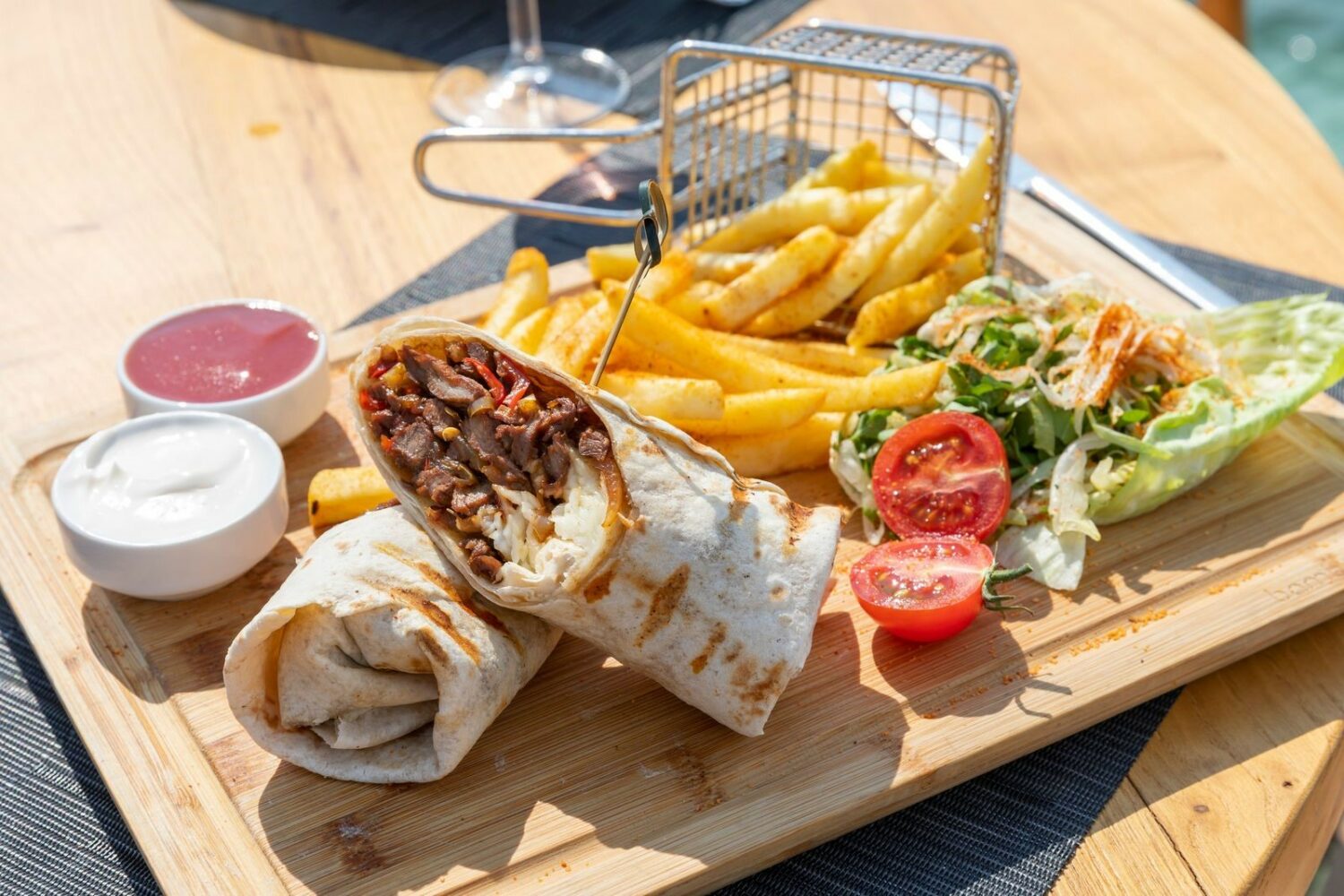 Steak Burrito Recipe
Steak
PRODUCT

Grilling
COOKING
20 Minutes
PREP TIME

15 Minutes
COOK TIME

35 Minutes
TOTAL TIME

4
SERVINGS
Ingredients
4 burrito size flour tortillas
1 pound grilled SunFed Ranch 100% Grass Fed Strip, Flank, or Tri-Tip
1 small onion, chopped
1 cup shredded cheese; cheddar, Queso Fesco, or Chihuahua
1 cup cooked rice (white or yellow)
1 cup chopped avocado
2 cups pinto refried or black beans
1/4 cup chopped fresh cilantro
Fresh salsa
Instructions
Salt and pepper steak generously, let the steak come to room temp (about an hour) and grill to desired temperature. Alternately, use this Carne Asada recipe
Rest steak for 10 minutes with loosely tented foil, slice and set aside.
Divide the steak among the tortillas and top with equal amounts of, rice, cheese, avacado, cilantro, onions, beans and rice . First, fold the tortilla in half, then fold over the ends while holding the ends of the burrito, roll or flip the burrito.
Serve with salsa, sour cream, and any of your burrito boosting favorites!