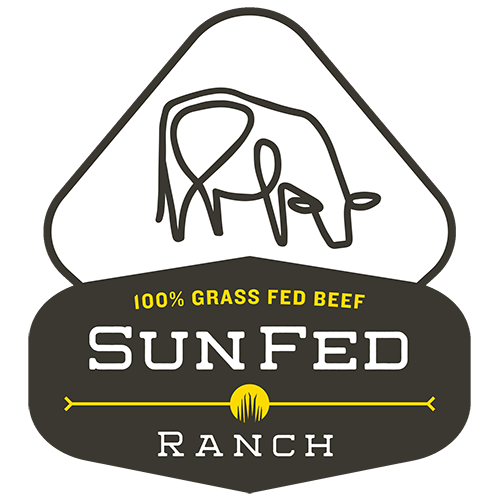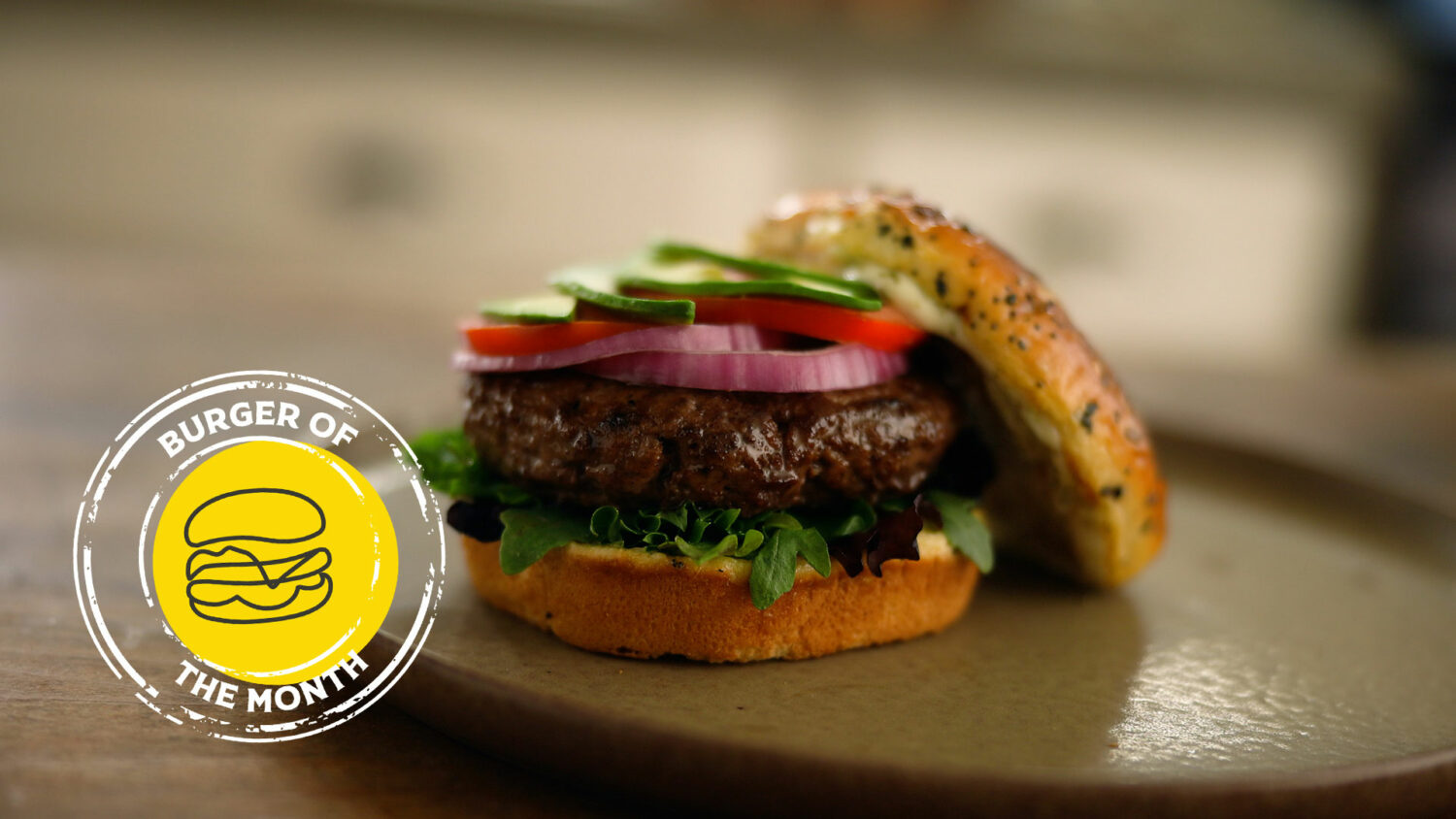 The Finster Burger
Ground Beef
PRODUCT

Grilling
COOKING

Skillet
COOKING
15 Minutes
PREP TIME

15 Minutes
COOK TIME

30 Minutes
TOTAL TIME

8
SERVINGS
Ingredients
2 pieces white sandwich bread, crusts removed and cut into pieces
1/3 cup milk
2-1/2 teaspoons kosher salt
1 teaspoon freshly ground black pepper
3 teaspoons Dijon mustard
1-1/2 tablespoons Worcestershire sauce
3 pounds 80% lean SunFed ground beef
8 hamburger buns
Instructions
Preheat your skillet or grill.
In a large bowl, mash the bread and milk together with a fork to form a chunky paste. Add the salt, pepper, Worcestershire sauce and Dijon mustard; mix well.
Add the SunFed ground beef and break the meat up with your hands. Mix together until just combined.
Divide the mixture into 8 equal portions and form balls. Flatten the balls into 3/4-inch patties about 4 inches across.
Form a slight depression in the center of each patty to prevent the burgers from puffing up while cooking.
Grill or pan sear the burgers, covered, until nicely browned on the first side, about 3 minutes. Flip burgers and continue cooking for a few minutes more until desired doneness is reached.
Add desired toppings (Ashley recommends avocado, tomato, red onion, and spring mix).