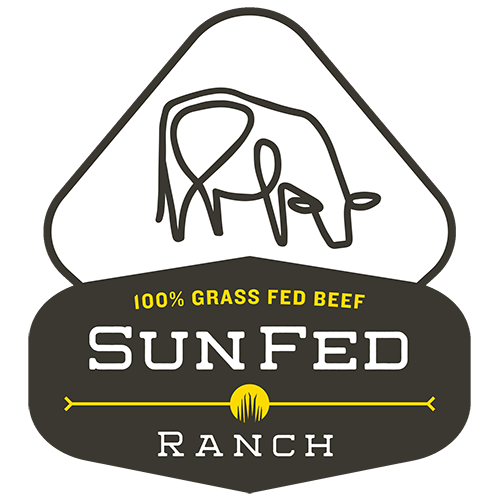 10 Minutes
PREP TIME

20 Minutes
COOK TIME

30 Minutes
TOTAL TIME

4
SERVINGS
Ingredients
1 (½ lb.) flank steak, cut crosswise into 4 pieces
2 large garlic cloves
½ cup flat-leaf parsley, chopped
½ cup basil, chopped
½ tsp. dried oregano
½ tsp. dried hot red pepper flakes
¼ cup lime juice
2/3 cup olive oil
EQUIPMENT:
A large 2-burner ridged grill pan, preferably cast-iron
Instructions
Heat grill pan over medium heat until hot. Lightly coat with oil.
Pat flank steak dry and sprinkle with 1 teaspoon salt, and ¼ teaspoon black pepper, evenly coating both sides.
Grill steaks, turning occasionally for 2-8 minutes total for medium-rare, using the thickness of your steak as a gauge.
Transfer to a plate and let the steak rest for 5 minutes. While steaks are grilling, puree remaining ingredients with ¾ teaspoon salt in a blender until smooth.
Plate your steak, add the sauce, and savor every succulent bite.