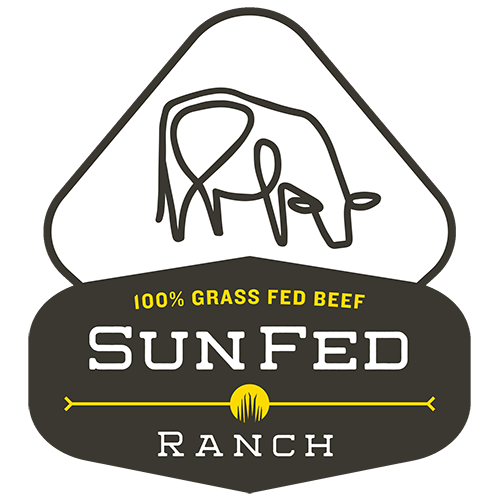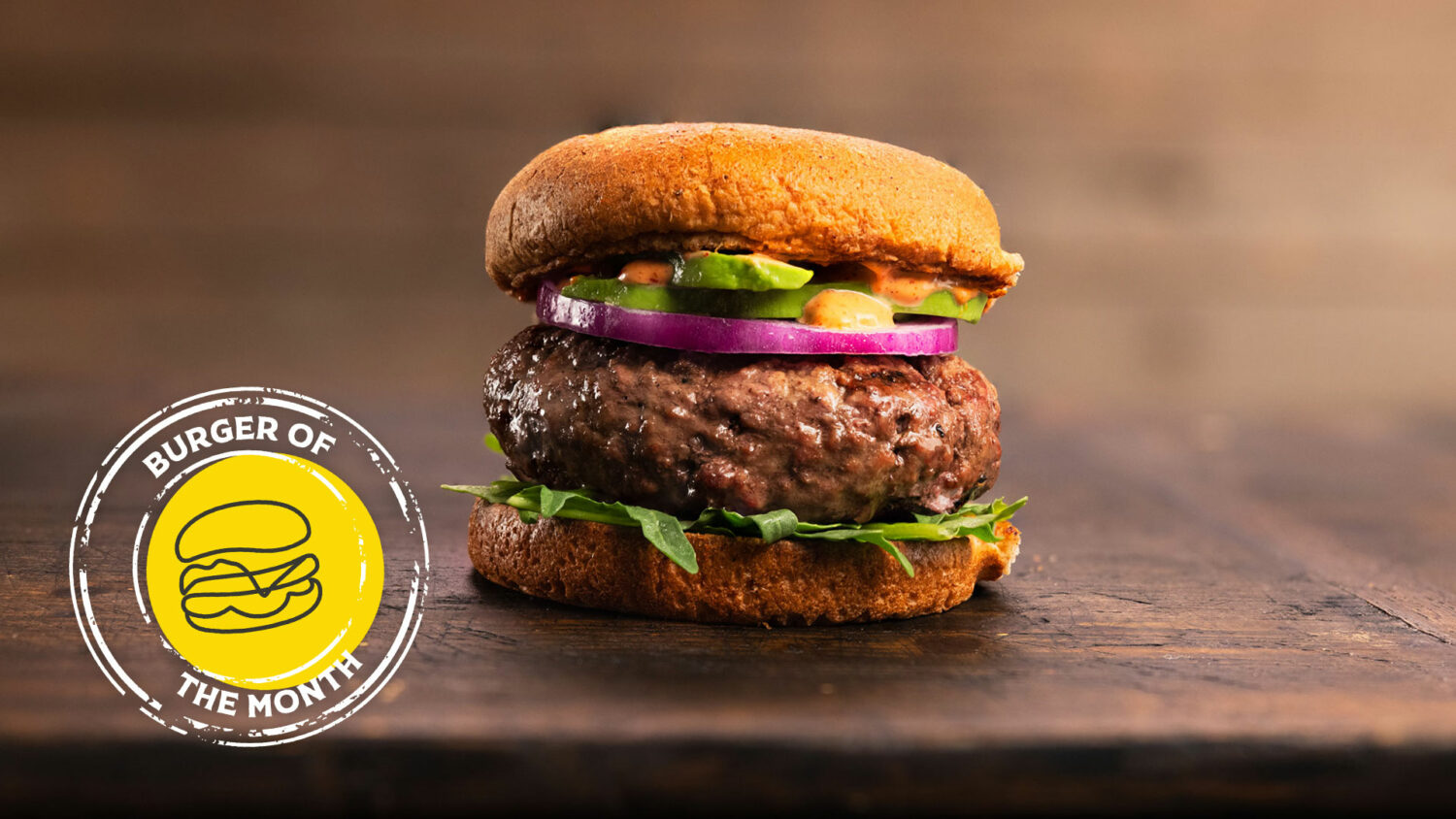 SunFed Savory Burgers
Ground Beef
PRODUCT

Grilling
COOKING

Skillet
COOKING
5 Minutes
PREP TIME

10 Minutes
COOK TIME

15 Minutes
TOTAL TIME

4
SERVINGS
Ingredients
1 lb. SunFed Ranch 100% grass fed ground beef
1 tsp. Worcestershire sauce
½ Tbsp. Dijon mustard
½ tsp. garlic powder
1 tsp. salt
½ tsp. black pepper
4 whole grain burger buns
1 Tbsp. extra virgin olive oil
Instructions
Combine ground beef, Worcestershire sauce, Dijon mustard, garlic powder, salt and black pepper in a large bowl, mixing lightly but thoroughly. Lightly shape into 4 half-inch thick patties.
Preheat grill to medium heat and carefully place your patties on. Grill each patty, covered, 7-9 minutes on each side, until meat thermometer inserted horizontally into center registers 160°F.
If you're going to cook your burger indoor on a skillet, lightly coat the skillet with olive oil.
Brush the inside of the burger buns lightly with olive oil. On low heat, place the burger buns face down on the grill for 2 minutes or until light grill marks appear on the inside of the bun. Remove from grill.
Place burger patties onto grilled burger buns. Garnish with your favorite toppings and enjoy!