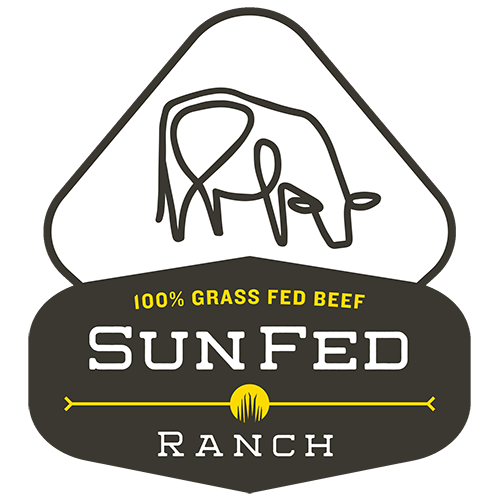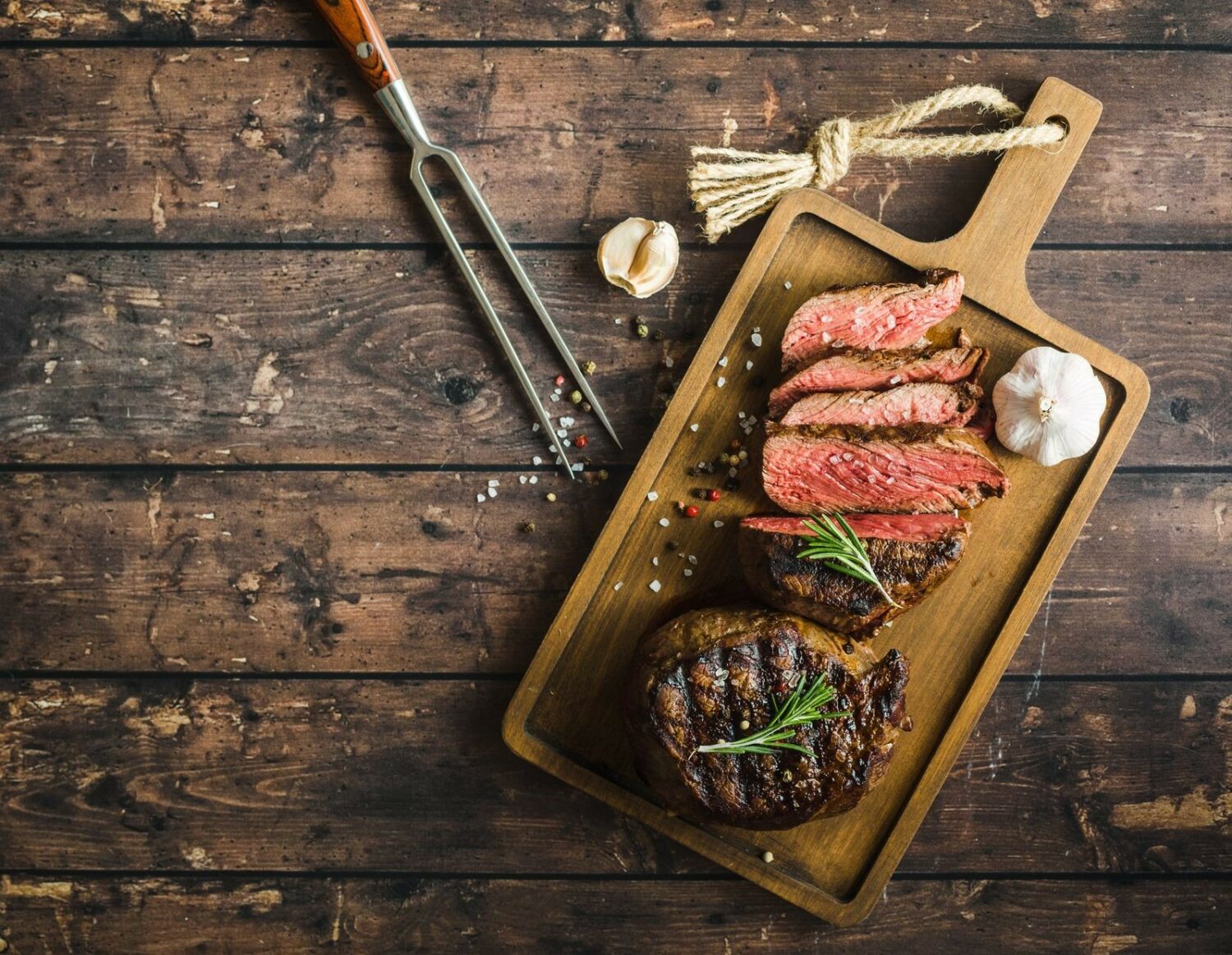 SunFed Garlic Butter Steak
Steak
PRODUCT

Grilling
COOKING

Skillet
COOKING
5 Minutes
PREP TIME

10 Minutes
COOK TIME

15 Minutes
TOTAL TIME

1 (per steak)
SERVINGS
Ingredients
1 SunFed Ranch 100% Grass Fed steak (filet, strip, ribeye or sirloin)
1 tablespoon butter, softened
1 teaspoon minced fresh parsley
1/2 teaspoon finely minced garlic
1/4 teaspoon reduced-sodium soy sauce
Instructions
In appropriately sized bowl, mix butter, parsley, garlic, and soy sauce until combined. Allow mixture to stay at room temperature as you are prepping your steak.
Salt and pepper steak on all sides, and in a cast iron skillet or outdoor grill, cook to desired level of doneness.
While resting the steak, top with garlic butter and allow to sit while tented loosely in foil for 5-7 minutes.
Dig in.