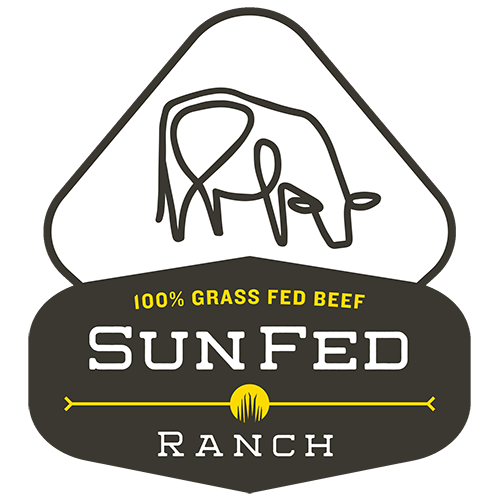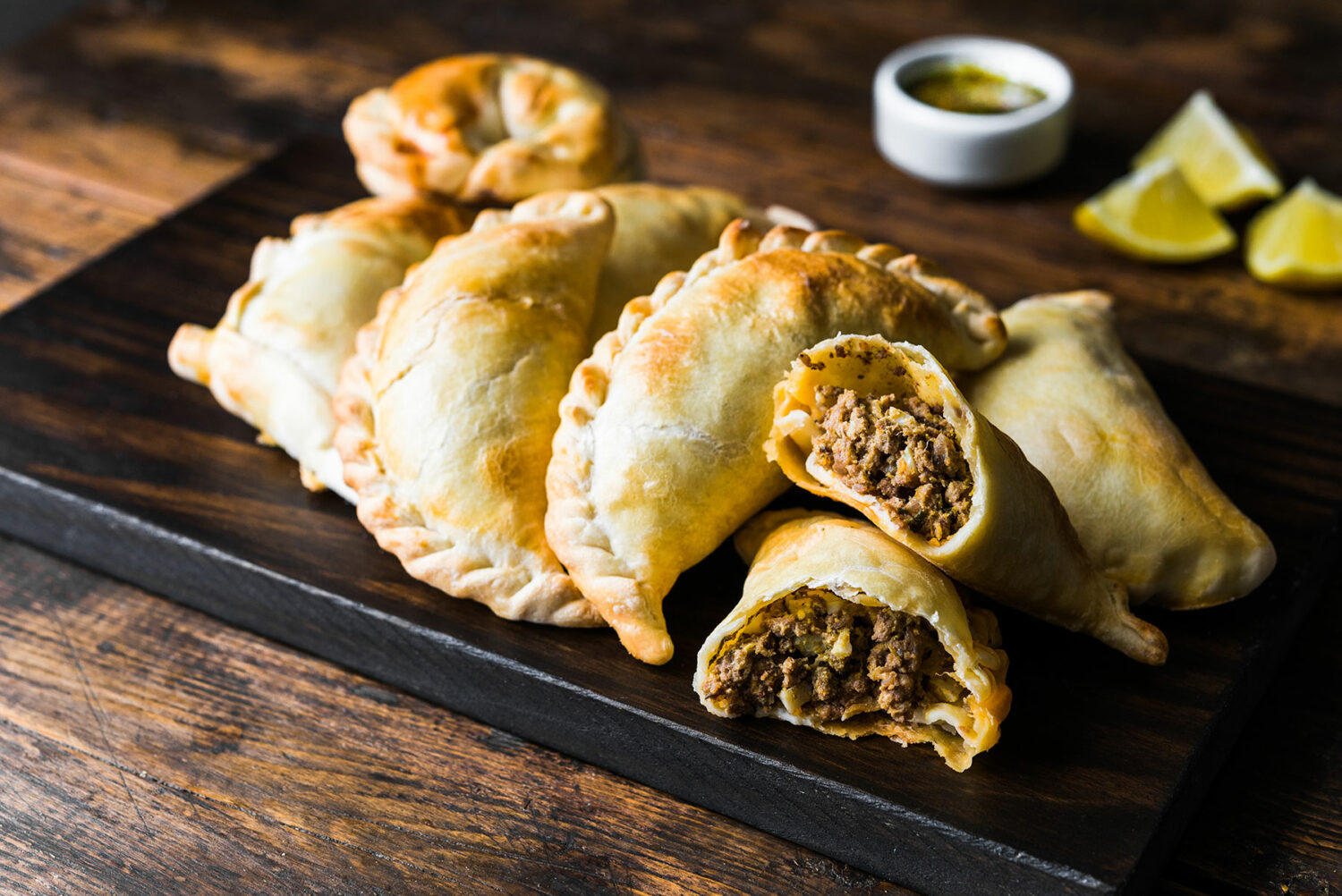 SunFed Beef and Cheese Empanadas
Ground Beef
PRODUCT

Roasting
COOKING
15 Minutes
PREP TIME

15 Minutes
COOK TIME

30 Minutes
TOTAL TIME

4
SERVINGS
Ingredients
1 package of pre-made pie crust (2 rolls)
1 lb. SunFed organic ground beef 90/10
¼ cup diced onions
½ medium diced green bell pepper
1 tsp. cumin
1 tsp. minced garlic
¼ tsp. salt
¼ tsp. pepper
1 tsp. chili powder
1 cup shredded Mexican blend cheese
1 egg
2 Tbsp. water
Instructions
Preheat the oven to 350°F.
Line a baking sheet with parchment paper. Set aside.
In a large skillet, mix ground beef, onions, and green bell pepper. Cook until beef is browned and onions are translucent.
Drain excess fat.
Stir in cumin, garlic, salt, pepper, and chili powder.
Cook 2 additional minutes. Remove from heat.
Roll out pie crusts. Invert a cereal bowl to trace circles in the crust. Set circles aside.
Combine leftover crust into a ball, flatten, and repeat the circle-tracing process with the cereal bowl. Repeat until no more circles can be traced.
Scoop 2-3 spoonfuls of topping into the middle of each crust circle. Sprinkle with cheese. Fold circles in half, sealing them by pressing a fork down along the edges.
Place empanadas on the baking sheet.
Beat egg in a small bowl with water. Brush over empanadas.
Bake for 12-15 minutes at 350°F.
Serve with guac. Or salsa. Or however you want. We're not here to tell you what to do, just to savor every bite.