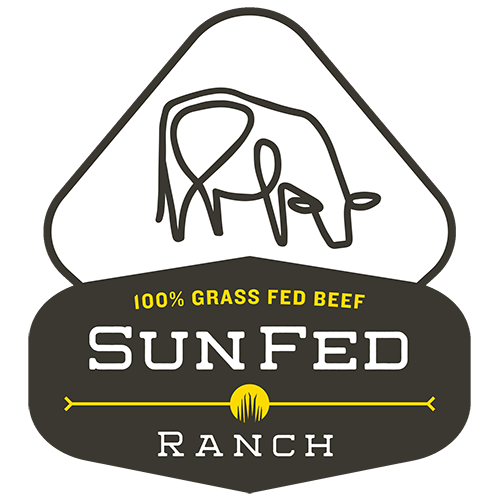 30 Minutes
PREP TIME

2 Hours
COOK TIME

2½ Hours
TOTAL TIME

4-8
SERVINGS
Ingredients
4 tablespoons olive oil
1 yellow onion, chopped
1 red bell pepper, chopped
1 Anaheim chile pepper, chopped
2 red jalapeno pepper, chopped
4 garlic cloves, minced
2 ½ pounds lean ground beef
¼ cup Worcestershire sauce
1 pinch garlic powder, or to taste
2 beef bouillon cubes
1 (12 fluid ounce) can or bottle light beer
1 (28 ounce) can crushed San Marzano tomatoes
1 (14.5 ounce) can fire-roasted diced tomatoes
1 (12 ounce) can tomato paste
½ cup white wine
2 tablespoons chili powder
2 tablespoons ground cumin
1 tablespoon brown sugar
1 tablespoon chipotle pepper sauce
2 ½ teaspoons dried basil
1 ½ teaspoons smoked paprika
1 teaspoon salt
½ teaspoon dried oregano
½ teaspoon ground black pepper
2 (16 ounce) cans dark red kidney beans
1 cup sour cream
3 tablespoons chopped fresh cilantro
½ teaspoon ground cumin
Instructions
Heat oil in a large pot over medium heat; cook and stir onion, bell pepper, Anaheim pepper, jalapeño peppers, and garlic in the hot oil until softened.
Heat a large skillet over medium-high heat. Cook and stir beef in the hot skillet 5 to 7 minutes; add Worcestershire sauce and garlic powder. Crumble bouillon cubes over beef and add beer. Continue to cook for about 3 minutes. Stir beef mixture into pepper mixture.
Stir crushed tomatoes, diced tomatoes, tomato paste, and wine to the beef mixture. Season with chili powder, 2 tablespoons cumin, brown sugar, pepper sauce, basil, paprika, salt, oregano, and black pepper. Bring to a boil and reduce heat to medium-low. Cover and simmer 90 minutes, stirring occasionally.
Mix kidney beans into beef and vegetables. Continue to simmer about 30 minutes more.