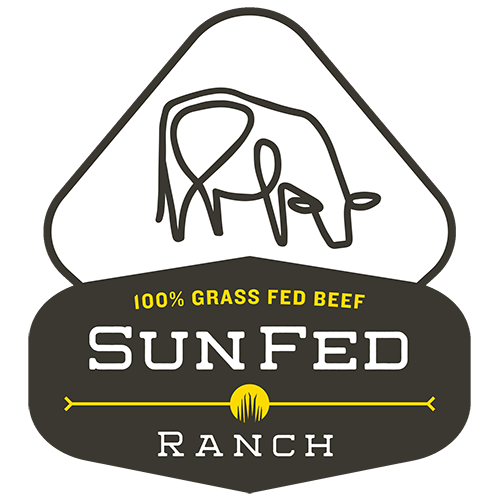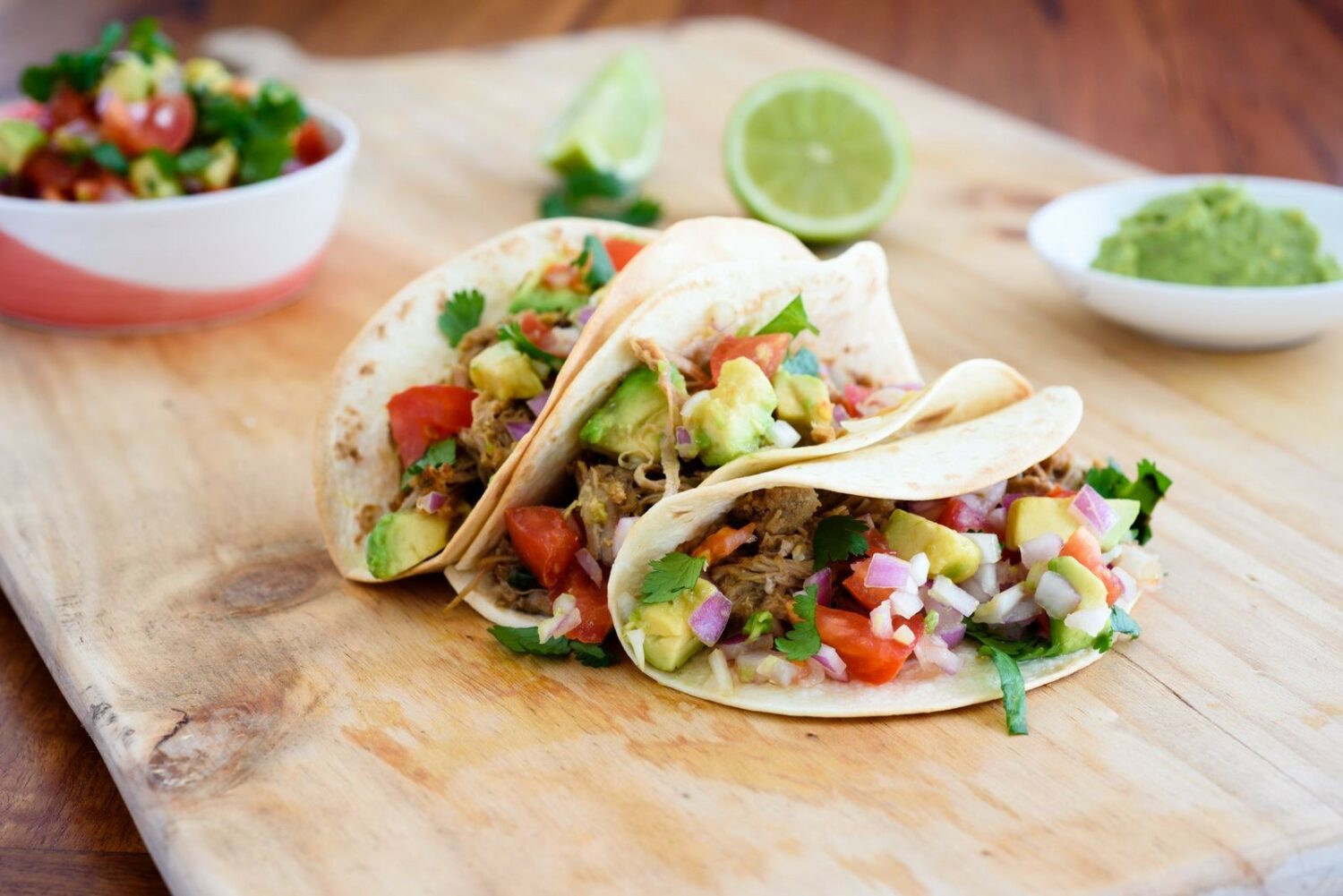 SunFed Corned Beef Tacos
Corned Beef
PRODUCT

Skillet
COOKING
15 Minutes
PREP TIME

0 Minutes
COOK TIME

15 Minutes
TOTAL TIME

6-8
SERVINGS
Ingredients
12 to 16 (6-inch) corn tortillas
10 ounces of cooked SunFed Ranch corned beef
1 tablespoon chili powder, or ground cumin
1 teaspoon kosher salt, divided
1 (10-ounce) bag shredded cabbage or tri-color slaw
2 medium limes
Freshly ground black pepper
1/2  yellow onion
2  avocados
1/2 (10-ounce) wheel queso fresco or other crumbly Mexican cheese
1 cup sour cream
1 cup salsa
Hot sauce
Instructions
Shred corned beef and sprinkle with 1 tablespoon chili powder or cumin and 1/2 teaspoon kosher salt. Toss to combine.
Place the slaw in a large bowl. Halve, then juice 1 of the limes over the slaw. Add 1/2 teaspoon kosher salt and a few grinds of pepper, and toss to combine.
Prepare the toppings, placing them all in separate bowls: Cut the remaining lime into wedges. Dice 1/2 yellow onion and 2 avocados. Crumble up 1/2 wheel queso fresco cheese. Place 1 cup sour cream and 1 cup salsa in serving bowls if desired.