For more than four years, Dani Callis has been an integral part of the leadership team at SunFed Ranch – specifically as it relates to the all-important operations side. Her experience and expertise helps ensure that SunFed Ranch's animal welfare, quality, and regenerative agriculture standards are a 24/7/365 priority.
We managed to lasso Dani for a few minutes to hear more about her role at SunFed Ranch, what makes her so passionate about what she does, and even her favorite cut of beef (it might surprise you!)
---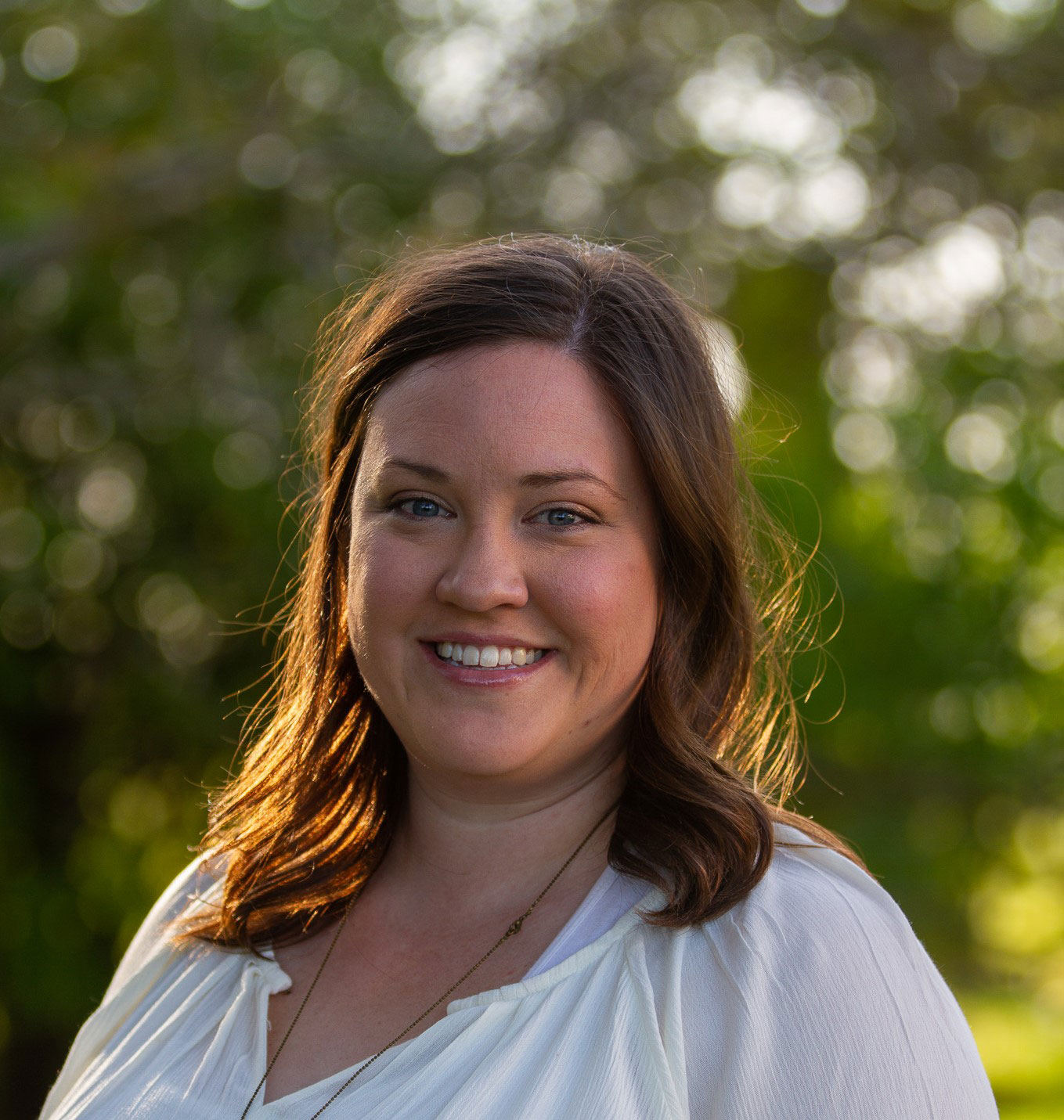 Dani Callis, Director of Operations
Q: Dani, tell us about what a typical day at SunFed Ranch is like for you. What's your primary responsibility?
A: As Director of Harvest Operations at SunFed Ranch, I am responsible for turning great, 100% grass fed cattle into great, 100% grass fed beef!  I manage our relationship with our harvest partner to make sure that SunFed Ranch's animal welfare, quality, and food safety standards are met, week in and week out.  I ensure that our customers have the highest quality, and safest grass fed beef on the market!
Q: What led you to this industry, and your current role?
A:  I fell in love with the meat industry in college.  I got to know the commodity beef industry very well through my time as a student at Colorado State University.  The meat industry is so welcoming and there are so many great career paths that I committed to a meat science degree and never looked back.  I then found SunFed Ranch, a growing company that had big plans to change the way grass fed beef was produced and marketed.  I was hooked from day one.  The entrepreneurial spirit of the company has provided me with so many great opportunities for growth and learning.  It has been such an amazing opportunity to be able to learn and grow in my career along with the company. 
Q: What inspires you most about your role at SunFed Ranch?
A:  I am most inspired by the amazing people that I am surrounded with day in and day out at SunFed Ranch – co-workers and customers alike.  It is inspiring to be a part of a group of people that sees so much benefit in offering a high quality, 100% grass fed beef option to consumers.  We are all working toward a common goal of continuous improvement through regeneration of the land, better animal handling, and improved beef quality and food safety.  The culmination of all our efforts ultimately results in a great eating experience that our consumers can feel great about.  I am fortunate to be surrounded by customers and co-workers who jump start progress in this industry by demanding better for their customers.  It is an inspiring team to be a part of. 
Q: What are some of your favorite things to do when you're not working for SunFed Ranch?
A:  When I am not working, you can find me spending a lot of time tending to eleven angus cows that our family has started raising.  As a first generation cattlemen – starting small and learning the ropes has been so fun for me and my family for the past couple of years.  There is always a challenge to be overcome, and work to be done.  We look forward to growing as we learn and maybe someday even raising our own grass fed beef for SunFed Ranch!
Q: You get to pick one steak to have on your plate. What's it gonna be?
A: The Coulotte is my favorite cut of beef.  It is the cap muscle of the top sirloin, and is also called Picanha by the Brazilians, who use it as a beef staple in their culture.  It is best dry rubbed, smoked or roasted to a medium rare degree of doneness, sliced thinly across the grain.  I love the coulotte because it has the most incredible beef flavor.  It may not be the richest or most tender cut of beef, but to me, it is a special treat that is sure to please!
Q: What advice would you give to someone that is thinking about following a similar career path to yours?
A: I have two pieces of advice.  First, do not be afraid to ask questions when you need to.  This goes for questions that can be answered inside of your organization, but also outside of your organization; I always found someone in the industry that was willing to help or offer advice.  You just have to ask! Second, do not be afraid to lean into a role that pushes you outside of your comfort zone.  Lean in, learn, and ask for the help you need.  You'll be surprised how much you can accomplish!